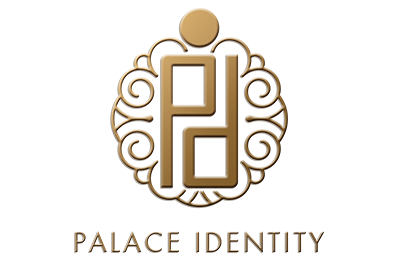 Oriental Luxury Premium Makeup 
Born in China in 2020, PALACE IDENTITY® proudly incorporates the charm of Chinese culture into modern product design, applying the groundbreaking cosmetic technology, fusing with Hanfang (ancient Chinese prescription) to explore authentic makeup experiences. PALACE IDENTITY is cooking classical oriental beauty concepts with modern aesthetics to create the most characteristic Chinese makeup brand.
International Designers  
PALACE IDENTITY cooperates with French designer ELIE PAPIERNIK
to interpret impressions of China from an international perspective.
Central Academy of Fine Arts (China's CAFA)   
In-depth study of oriental arts and color aesthetics vitalize  authenticity of oriental beauty.
Ming and Qing Dynasty ·  Magnificent Palace
Inspired by the Ming and Qing imperial palace complex as well as the cultural heritage, we are unfolding a new chapter of oriental imperial aesthetics. Telling the story with modern language, PALACE IDENTITY is expressing an ever compelling brand image on a global scale.
Tang Dynasty ·  Drinking culture and  Wine halo makeup
PALACE IDENTITY x Shaanxi History Museum
Tang culture is relatively liberal and open, which is also reflected on people's living style. During the Tang dynasty, liquor was popular and was highly praised by many famous poets. Women on the other hand, drew inspiration from it and invented Wine halo makeup (apply white powder first, and then apply heavy rouge on both cheeks, like wine faint). Makeup became a highly skilled artform for women to express themselves thanks to the progressive ideas and pursuit of beauty which is in line with PALACE IDENTITY's brand image.  
PALACE IDENTITY® cooperated with China's Shaanxi History Museum , drawing inspiration from the Tang Dynasty living style and launched the Memories of Tang Collection. Featuring gilt art and drinking culture, the collection truly delivers Chinese elegance in many senses.